On Sunday, April 28, the weather was gloomy with intermittent periods of rain, but there was only bright sunshine in the Grand Salon of the JW Marriott Essex House that afternoon. The reason, Opera Index is honoring a very special couple, who never seem to not smile, – Brooklyn's Judy and Nino Pantano. Nino has been covering Opera Index events for several years in articles printed in newspapers such as "The Italian Voice," "The Brooklyn Daily Eagle/Brooklyn Discovery" and on "Opera L", an online place for opera reviews and comments. We then print the reviews in our "Opera Scene" newsletter with our photographer Judy's pictures.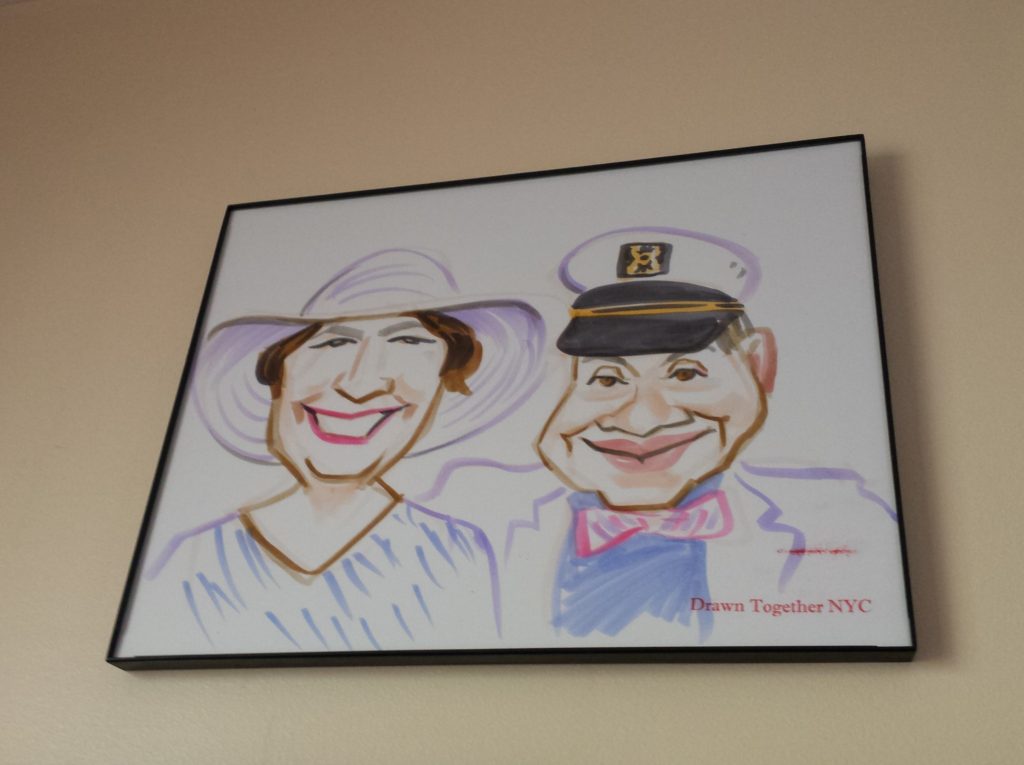 The afternoon started with a spirited reception at noon with many familiar faces from the opera world. Photos and chats among family and friends was the highlight. We then moved into the Grand Salon for a delicious lunch. The program began with President Jane Shaulis greeting the guests and thanking all for their ongoing support. In 2018, Opera Index gave a total of $55,000 to sixteen young singers. She introduced us to past Opera Index winner, mezzo-soprano Tichina Vaughn. Ms. Vaughn won her award in 1989 followed by her Metropolitan Opera debut in 1990 in Porgy and Bess. Her career has taken her to the major opera houses of the world and she was seen this season at the Metropolitan Opera in Dialogues of the Carmélites. She spoke how important the award was to her and how good that Opera Index has continued to help young singers.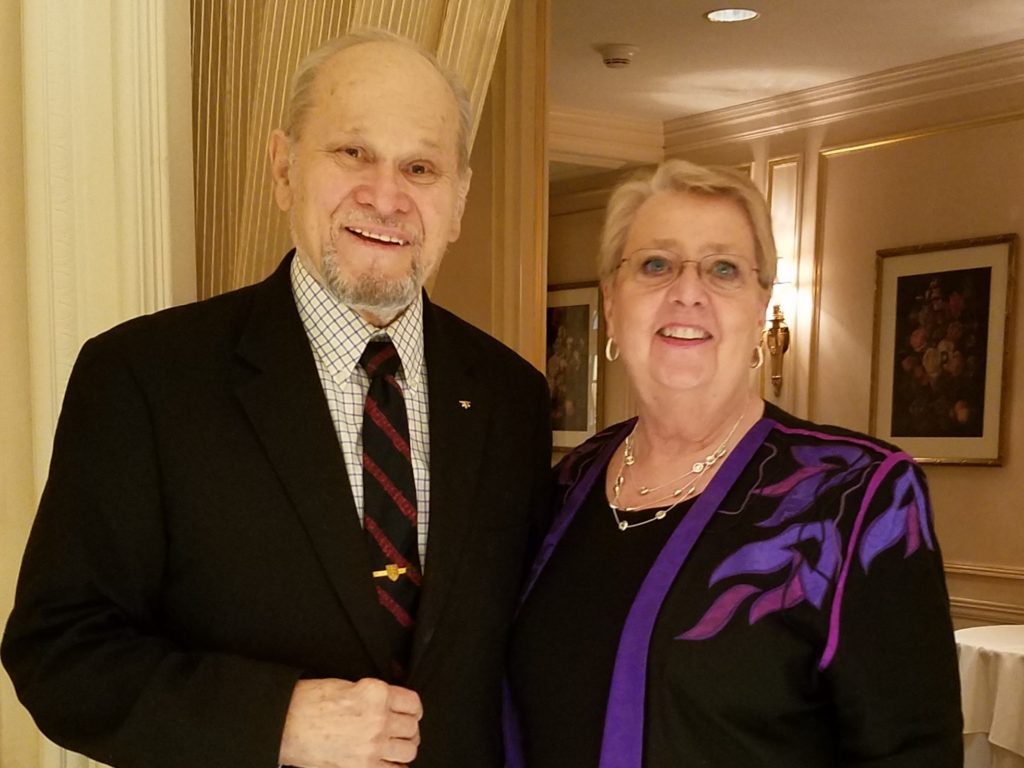 Then came the recital from three 2018 winners. Soprano Liv Redpath opened the recital with a shimmering "Salut de France" from Donizetti's La fille du regiment. This was followed by bass Alex Rosen giving us a rich "La vendetta" from Mozart's Le nozze di Figaro. The formal recital ended with soprano Claire de Monteil singing a silken "Song to the Moon" from Dvorak's Rusalka. But there was more. Claire then sang Edith Piaf's "La Vie En Rose" in her native French. The phrasing was gorgeous bringing out the meaning of the song – life as seen through rose-colored glasses. Having just seen Lady Gaga sing it in the movie A Star is Born, this surpassed that in beauty and artistry, a real musical treat. Then Alex sang Cole Porter's "In the Still of the Night" with a gentle rendering bringing out the words. A rich and beautifully sung recital. We wish you all successful careers.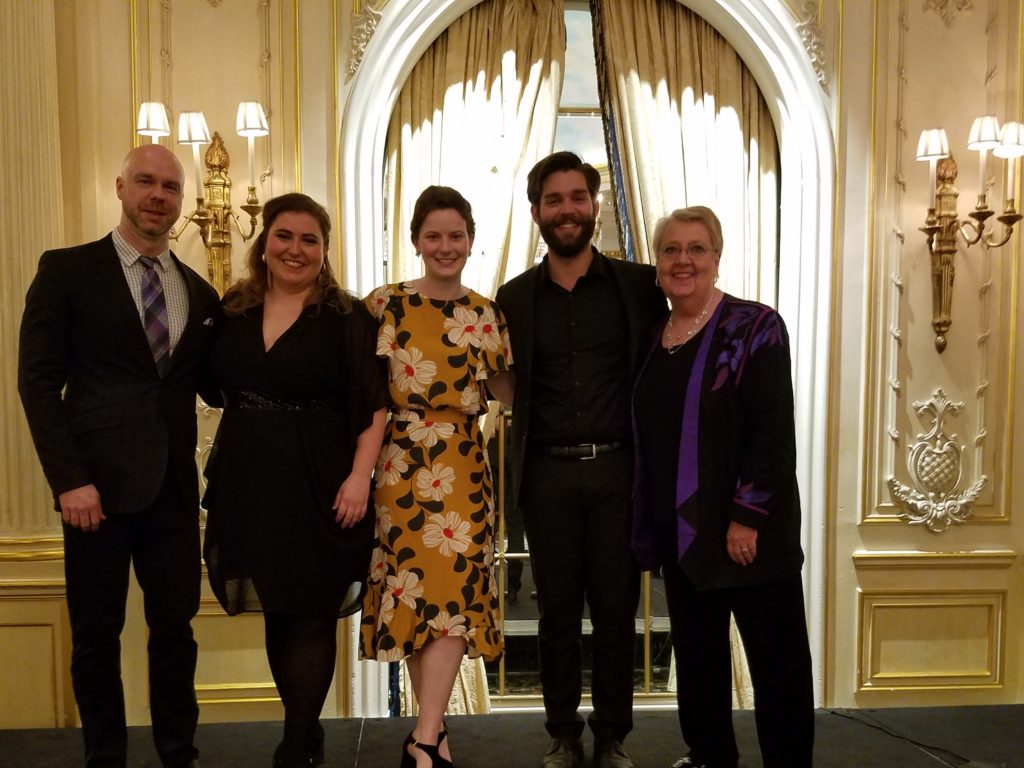 The honorees were introduced by their longtime friend, music educator and conductor Lou Barrella. He reminisced about his over thirty years relationship with them. Judy mentioned that she and Nino were shocked and honored to be considered by Opera Index for this special recognition and wondered who would write the review if Nino was on stage, but all was settled. Judy introduced their family: son Marcello, his wife Tatyana, grandson Luciano and granddaughter Leeza; and son James and grandson James junior (Jimmy) and Tatyana's musical parents from Omsk, Siberia, Liubov and Nikolay Klitsenko. In her notes, Judy was to mention that Nino always has a wonderful way with words and she is proud that he has achieved acknowledgement in the opera world that he loves. It is exciting that all of the opera organizations work so had to promote the upcoming singers of the future. From the Three Kings in Amahl and the Night Visitors who expressed their gratitude to Amahl and his Mother for staying the night, Nino and I say, "Thank you, thank you, thank you kindly."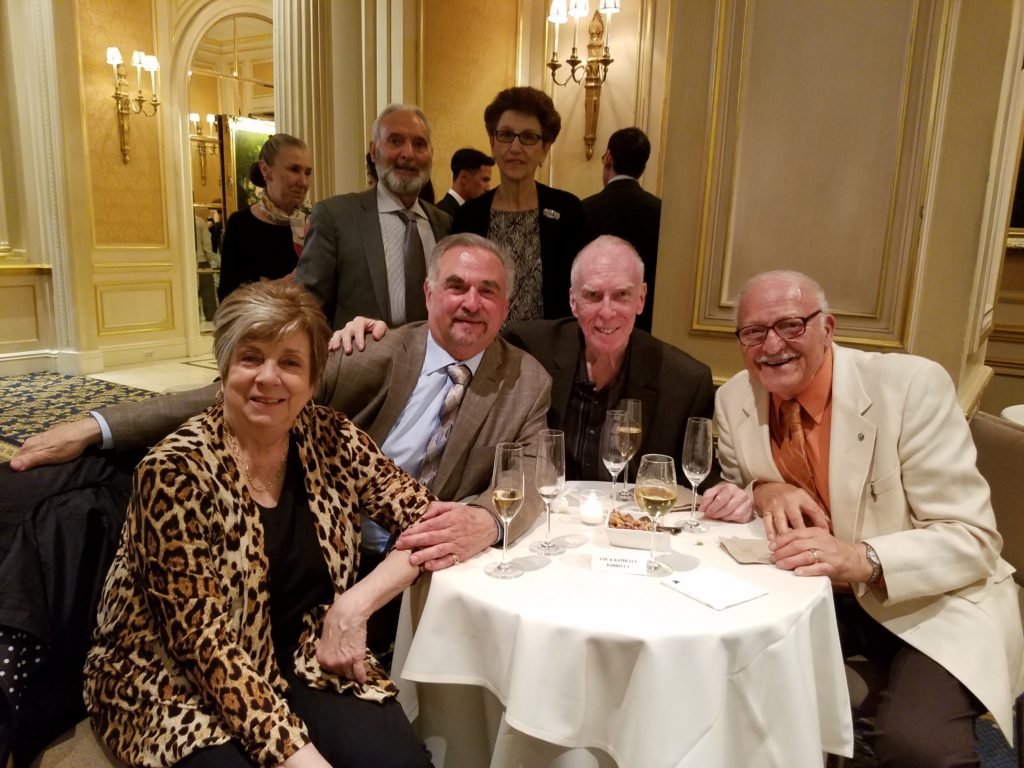 After thanking the Opera Index family, Judy turned the podium over to Nino. Nino said he was thrilled to be the honoree with my wife Judy and felt like Harry Truman when he suddenly became President of the United States in 1945. Truman said he felt that "the moon, stars, and all the planets fell on him." When Truman's daughter Margaret aspired to an operatic career, a critic gave her a bad very bad review. Truman said that he (the critic) had better wear iron underwear because if they ever met in an elevator, the critic would not forget Truman's kick below the belt. Nino noted his prodigious beginning as a singer by winning on the Ted Mack Amateur Hour and then being wooed by Paul Whiteman, who was known as the "King of Jazz". For Nino, was it to be opera or popular music? But at age 13 and no real guidance like the support of foundations today, Nino gave it up for a "normal life" and eventually became a public school teacher. At age 39, he began his second career as a writer and lecturer and now Nino says he is content to let his fingers do the singing in support of young up and coming singers.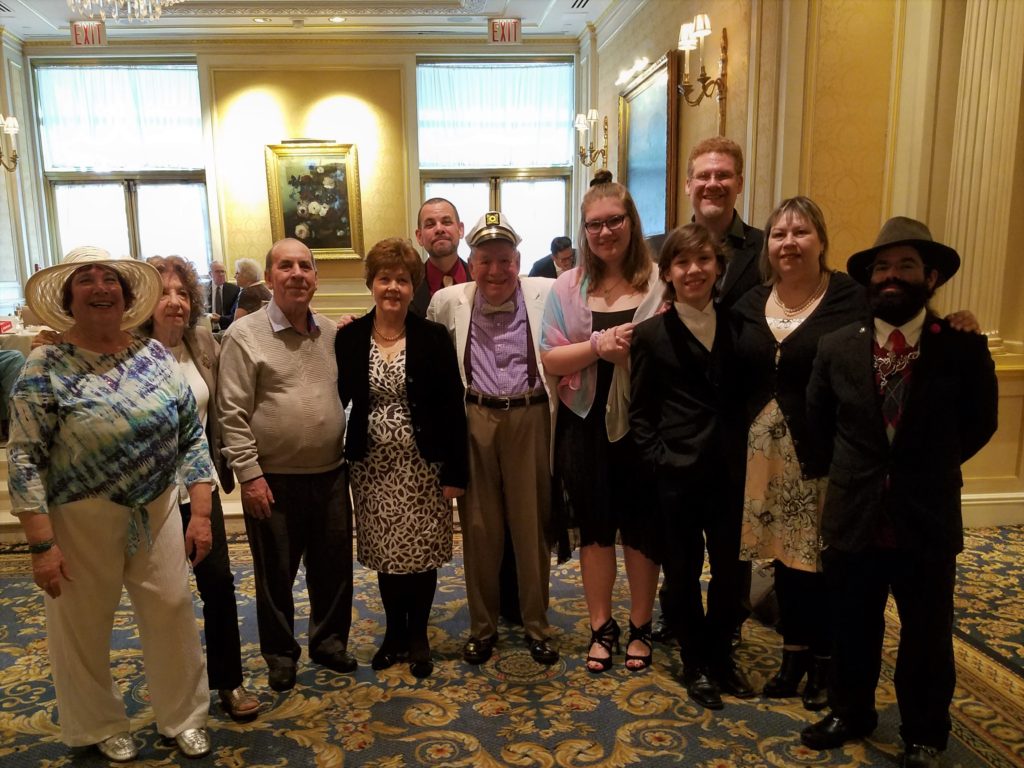 A mention from Constantine Cavafy's poem "Ithaka", indicating that getting to "Ithaka" was not the main purpose in life but to enjoy the journey along the way. Incidentally, Nino accidentally said "Attica," which is an upstate prison, so we all had a good laugh. After expressing his appreciation to many in the opera world, Nino ended his speech with a quote from American poet Robert Frost – "The woods are lovely, dark and deep, but I have promises to keep and miles to go before I sleep, and miles to go before I sleep."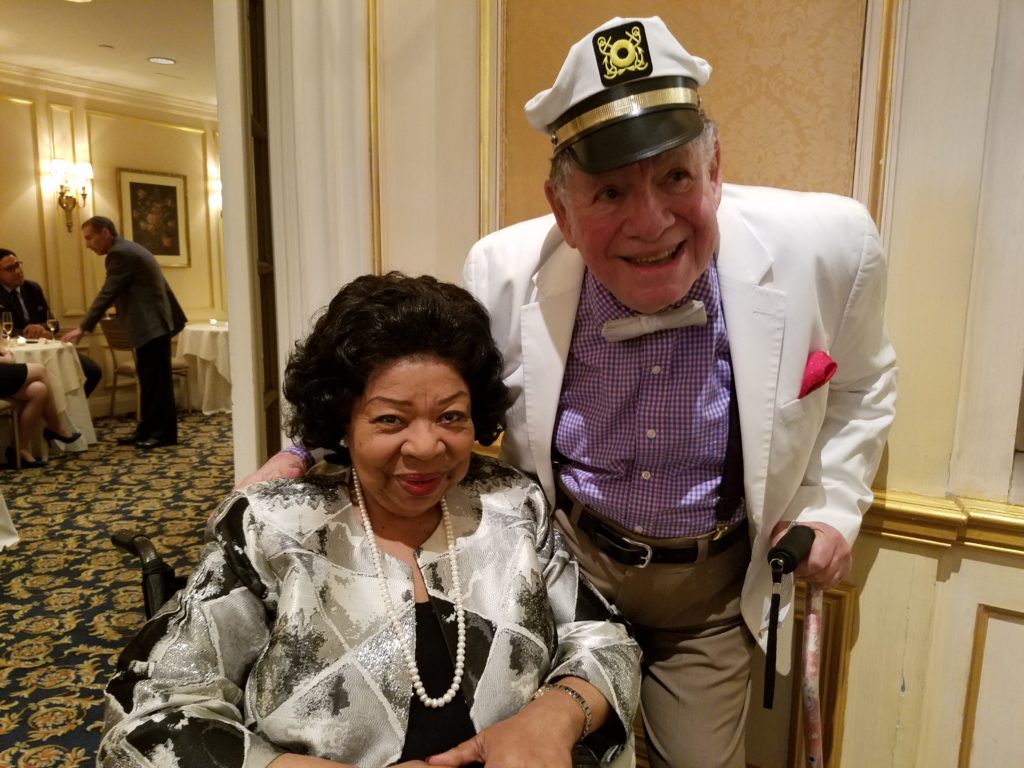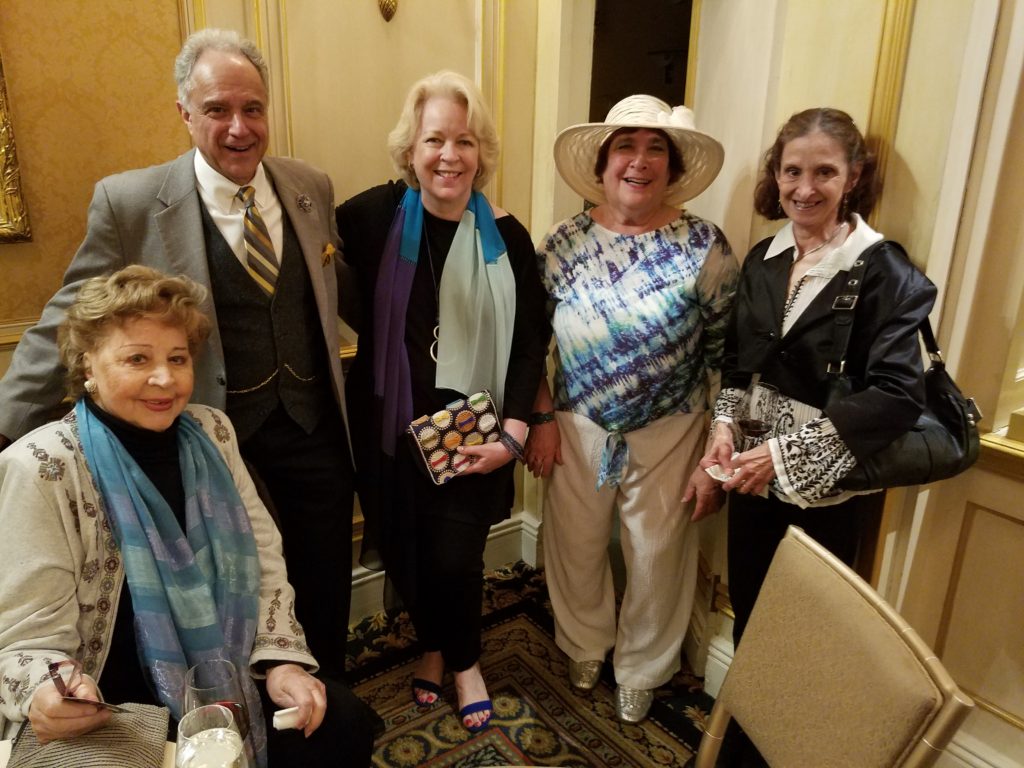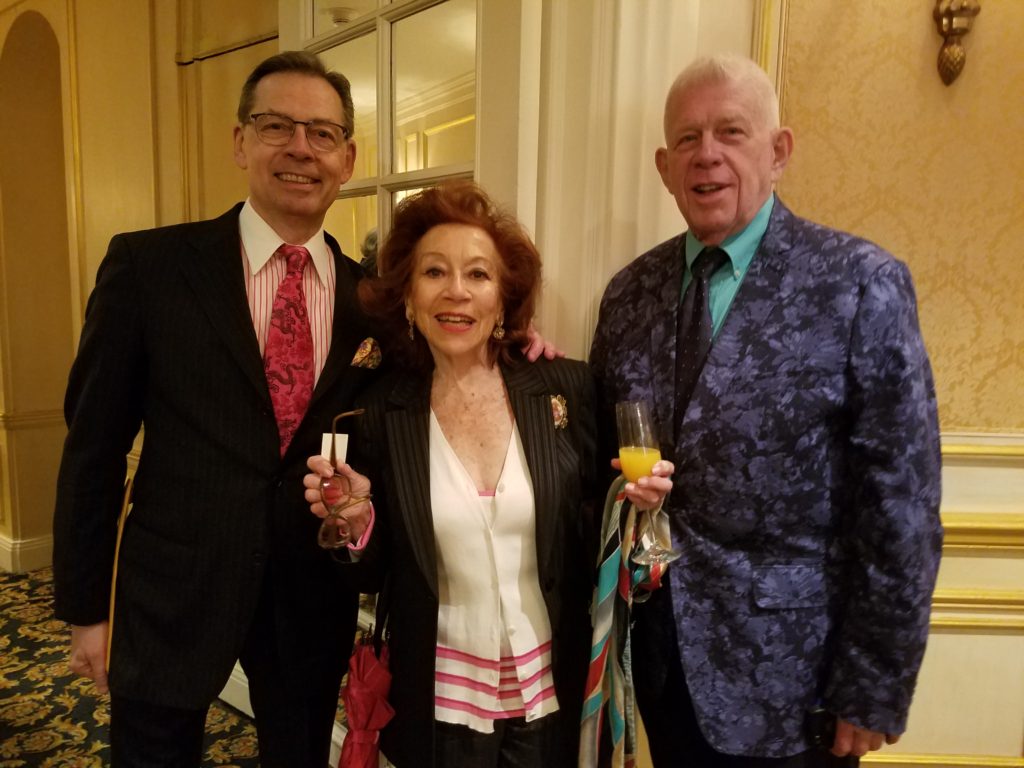 Thank you Judy and Nino for all you have done for Opera Index and opera. No article can be complete without a listing of the many special attendees from the opera world. From the Metropolitan Opera and New York City Opera were sopranos Martina Arroyo, Rosalind Elias, who was just honored by the Metropolitan Opera Guild, Elaine Malbin, and Elinor Ross and tenor Anthony Laciura. From the world of opera were Maestro Eve Queler, foundation president Gloria Gari, the Martina Arroyo Foundation, Career Bridges founders David and Barbara Bender, Karl Michaelis and Michael Fornabaio from the Gerda Lissner Foundation, opera managers Ken Benson and Robert Lombardo, founder of the Enrico Caruso Museum Commendatore Aldo Mancusi, and composer Philip Hagemann. Long time Metropolitan Opera standee Lois Kirschenbaum also came to celebrate.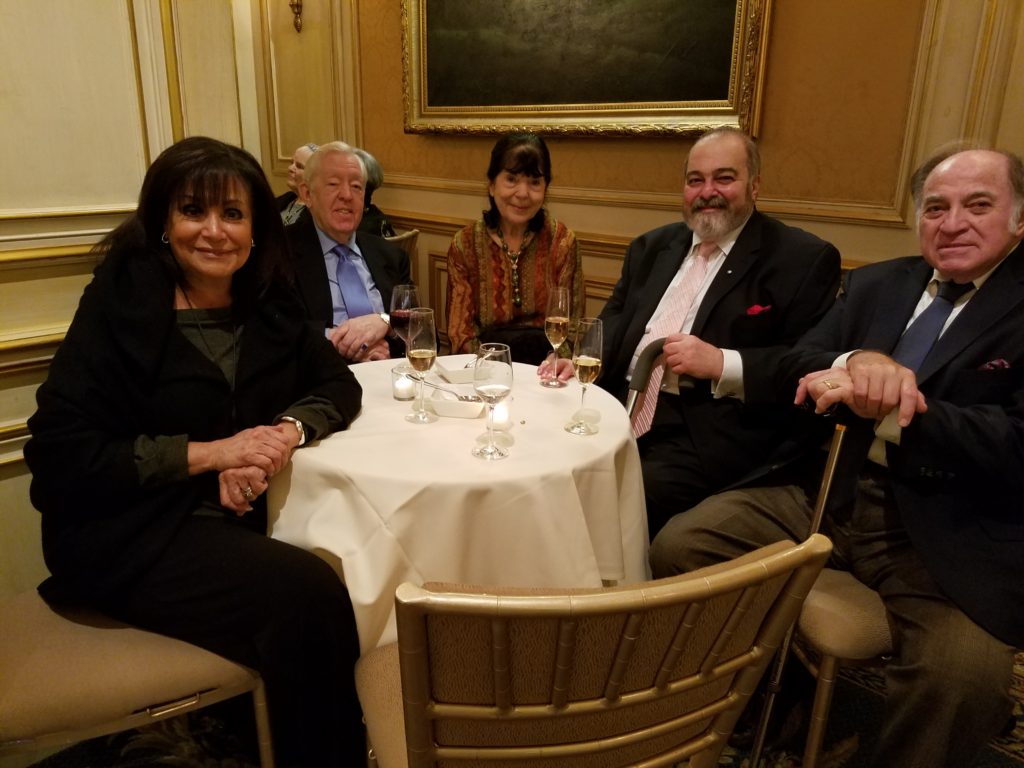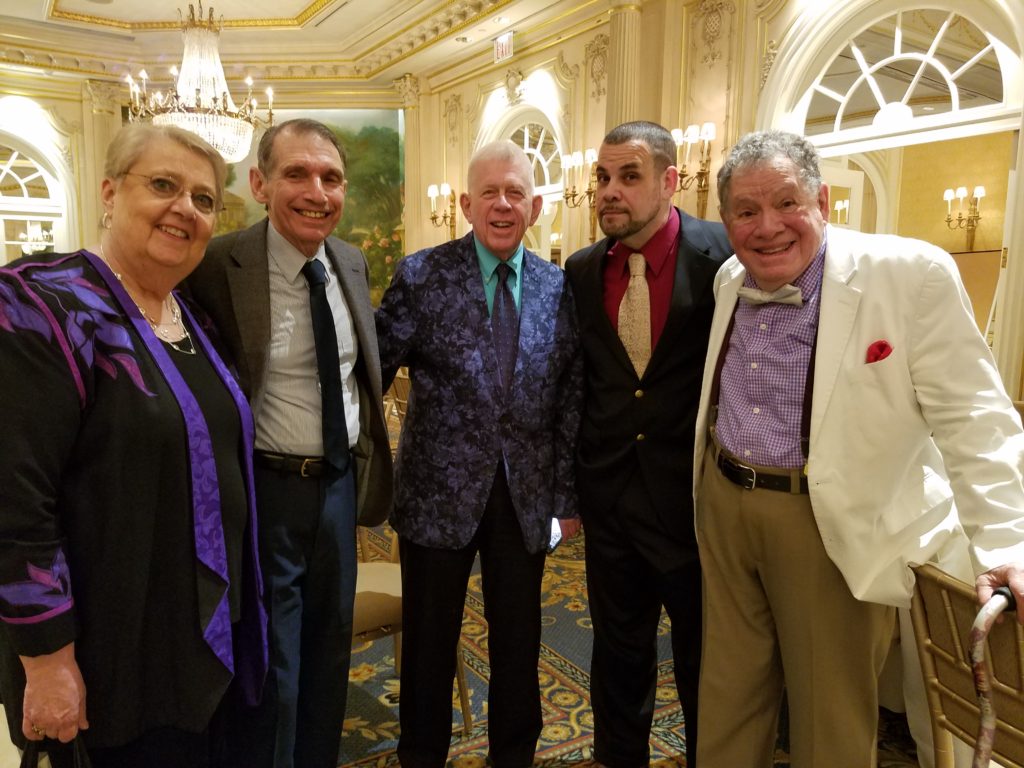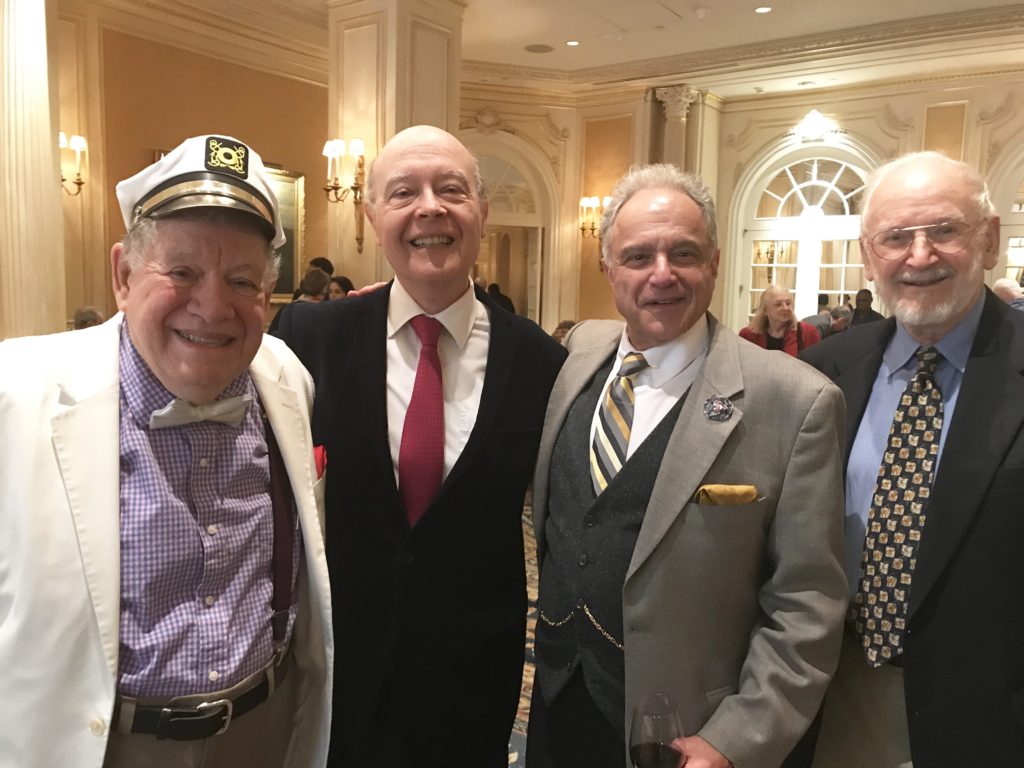 After dessert, we had a surprise entertainment from Tatyana Pantano and her parents Liubov and Nikolay Klitsenko. They all sang two Russian folk songs with Nikolay on the bayan (accordion), a wonderful cap for this afternoon. All had such an enjoyable time that conversations went on for another hour. It was a very special event with great singing and very special honorees.